Hearing aids
We can advise you on the choice of hearing aids according to your requirement. We fit all brands and all types of hearing aids:
Programmable Hearing (digital or analog).
Behind-the-ear, open fit (open fit), RIC, in-the-ear, half-shell, CIC (invisible), glasses, CROS, BI-CROS, bone conduction, etc.


* An evaluation by an audioprosthesist is required to determine if this hearing aid can fit you.
Custom Hearing Protection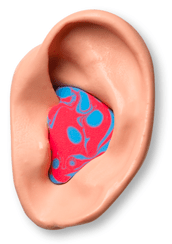 Protectors against noise.
Protectors against water.
Protectors for musicians.
Protectors for hunting.
Protectors for sleep.
Earmolds for music (iPod, MP3, etc).
Earmolds for Bluetooth headset.
Earmolds for airplane pilot.
Post-prosthetic monitoring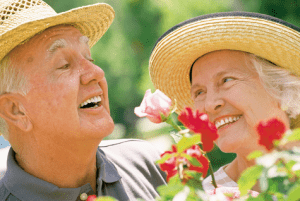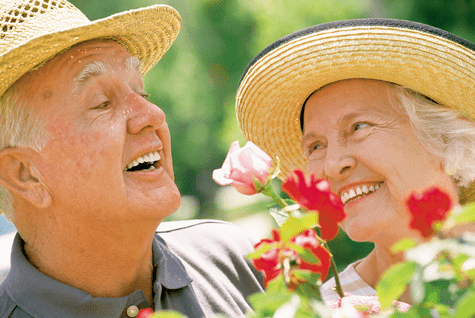 After fitting hearing aids completed, it is important to review the audioprosthesist for examinations, that is to say exams with wearing hearing aids, to ensure optimal performance of these . Thereafter, your audioprosthesist will meet on a regular basis, every 6 months. During these appointments semi-annual, cleaning, checking and an electro-acoustic analysis will be performed on your hearing devices in order to prolong the life of them, and avoid major problems related to a lack of maintenance. Your degree of hearing will also be checked as needed. If hearing changes are tracked on your ears, adjustments to the aids will be required to meet your needs hearing. If you experience any problem whatsoever with your hearing aids or you need advice on how to use your devices, do not hesitate to contact us.
Technical aids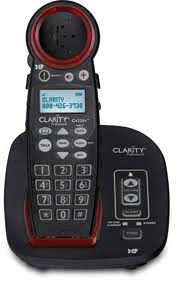 System for television (infrared or FM).
Magnetic loop for theaters, churches, etc.
FM system for students and adults.
Bluetooth system adapted for TV, phone and other audio devices.
Environmental Control (to hear the doorbell, telephone, smoke detector and a baby crying) visual or tactile.
TTY phone for the written (and adapted for the blind) communication.
Decoder subtitles.
Telephone amplifier.
Personal Amplifier.
Alarm Clock adapted (visual or tactile).
Services related to hearing aids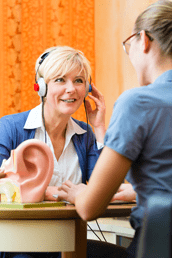 Independent audiology service.
Screening examination.
Bluetooth communication system for cellular or other audio devices.
Home Visits.
Private consultations or group on dentures or hearing.
Batteries of sorts for hearing aids.
Repairs of all brands. Most of the time we can repair aids on site through our lab for repair.
Custom earmolds.
Seminar or meeting for home or associations on the functioning for beneficiaries centers.
Maintenance and accessories
We, on standby, some accessories for a proper maintenance of your hearing aids. Here are a few:
Liquid disinfectant to clean caps or shells.
Dehumidifier.
Battery tester.
Freshener ear tingling.
Pump to remove excess water in the tube.
Protective sheath against excess moisture.
Lubricating cream.
Anti-Itch Cream.
Compressed air.
Products and maintenance tools.
etc.